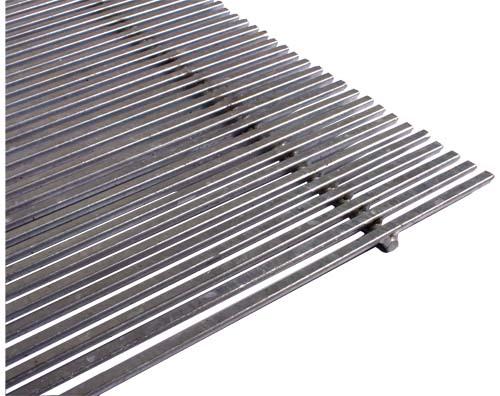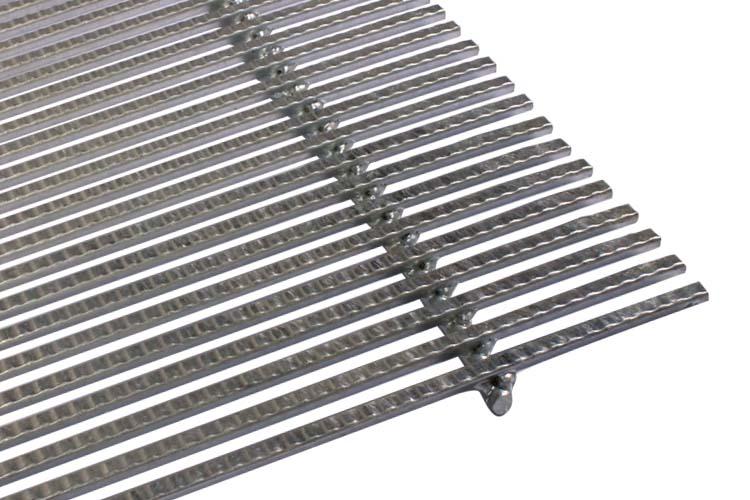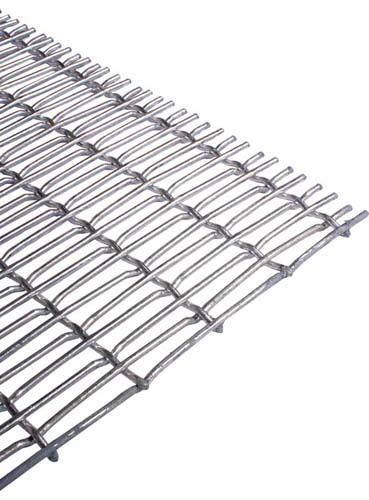 Trident Slats
Best quality at very competitive prices
Trident slats are produced by the people who have been in the livestock equipments business since 1978. So, you can rely on our superior quality. Also, we can offer you at very competitive prices. Prompt delivery is our reputation too.
Elit magnam dolor neque molestiae inventore quibusdam Odio culpa quis natus unde perferendis doloribus. Exercitationem quis velit ullam enim voluptatem perspiciatis consequuntur Aspernatur numquam odit sed asperiores at facere temporibus
"Trident" Slates without bridge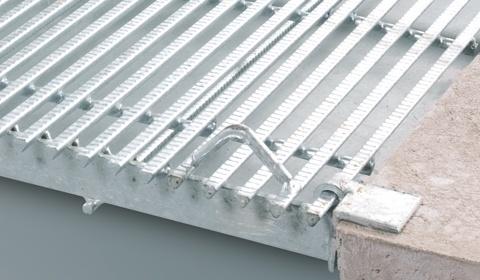 "Trident" Slates with bridge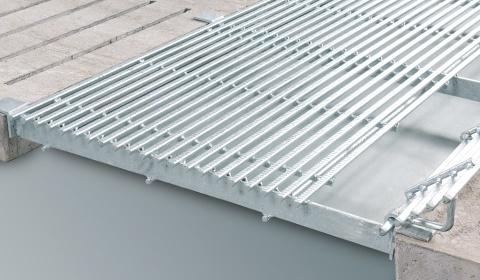 Bridge supports are available
Maximum length is 350 cm.
Maximum width per piece is 80 cm.